Save Lost Souls And Experience The Bayou At Red Lantern Escape Games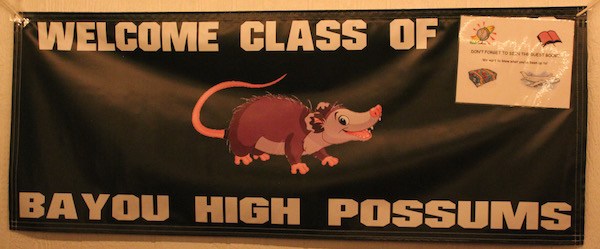 Being one of the over four million people living in the Los Angeles Area, being told that traveling out of the city for something damn well better be worth it. We've been told this many times, and we have seen enough of both amazing experiences and ones which leave us desperately wanting our stolen time back. So when we were invited to experience a new escape game in Brea, CA (about 30 miles east of LA) we were well aware of what was at stake: 4 hours of traffic. Nevertheless, we took the risk and traveled to Brea to experience the newest Escape Room on the block, Red Lantern Escape Games, and for the record, it was definitely worth the journey.
Red Lantern is a brand new escape game company run by the Davis family. Roy Davis is the creator and director of the game, and with help from his parents, they have created one great escape game experience that puts its players right into the Louisiana with its premier game, Midnight on the Bayou.
You haven't set foot in Bayou High since graduation, but this carnival-themed reunion sounded fun. Though it is a little strange they're holding the event on the old Boudreau property at the edge of the swamp, where decades ago several students died in a barn fire. And it is odd that all the carnival workers are mysteriously absent, with the exception of your reunion host who keeps nervously glancing at that creepy old chest…
We showed up in typically WAIH fashion, with a small group of people who have never played an escape room game before. Greeted with friendly smiles by Mr. and Mrs. Davis, we met the rest of our "classmates," a group of nine celebrating a birthday. Fresh from dinner and a few drinks, it's needless to say, they were a lively bunch. Happy birthday, Joe, I hope you're reading this.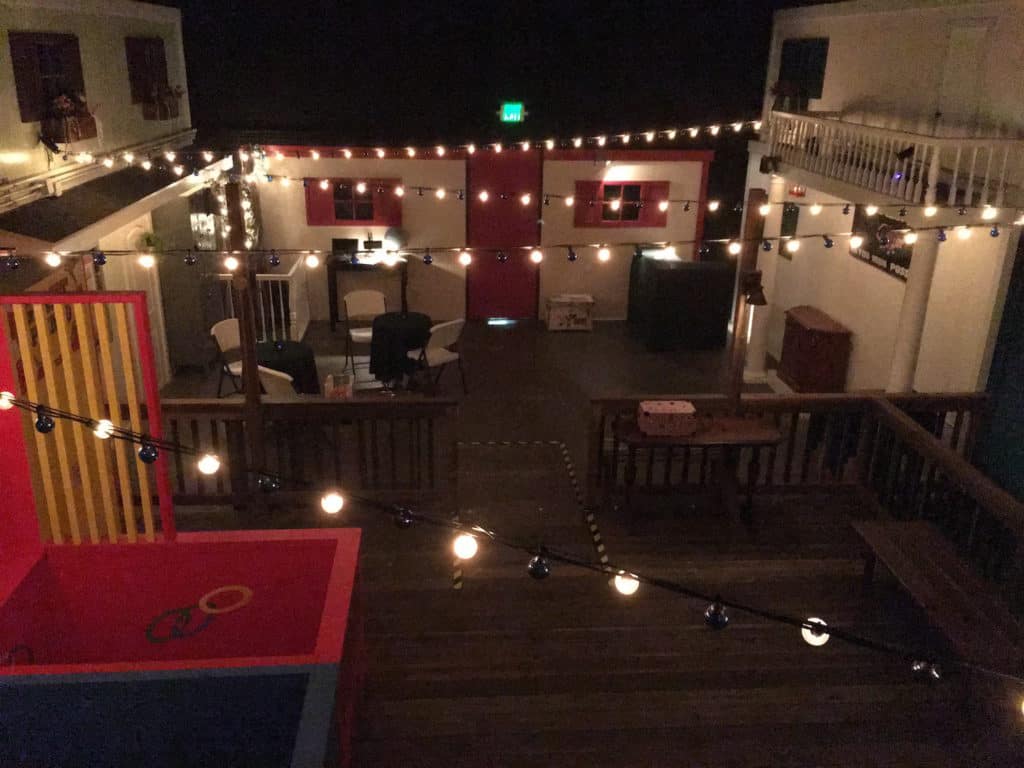 Once inside the game itself, Roy greeted us as the in-game character "host" of the reunion. The game's design is spectacular. Although the game is played indoors, there is a distinct outside feeling brought on by the decor, similar to that of the Pirates of the Carribean ride at Disneyland (a direct inspiration for the game from what Roy told us later on).
We quickly learned about the several trapped spirits in the bayou, and it is our duty to free all the spirits or be trapped in their limbo world forever! It was pandemonium as all thirteen of us began scouring the space for clues and puzzles. The range of variation and degrees of difficulty in the individual puzzled varied so greatly there was something for all of us to do. For a group of that size, that's quite the impressive feat. We did find ourselves squeezed out a few times, but like I stated earlier, we were in a group with a large birthday party, and if you want to play a game to yourself, don't go on a Saturday night. That was 100% on us, and we've learned our lesson.
Regardless of the large, loud, and destructive nature of the group playing with us, we managed to successfully solve all the puzzles and save all the spirits. For a first-time game creator, the Roy Davis and family out did themselves. From the first moment walking into the outstanding decor to the intricate and sometimes outright tough puzzles, the Red Lantern Escape Games in Brea is well worth the trip out of LA, even with traffic.
We recommend you try and book away from peak hours being weekend nights. Full details including address, tickets, and FAQ's can be found at their website.
Keep The Fear Alive!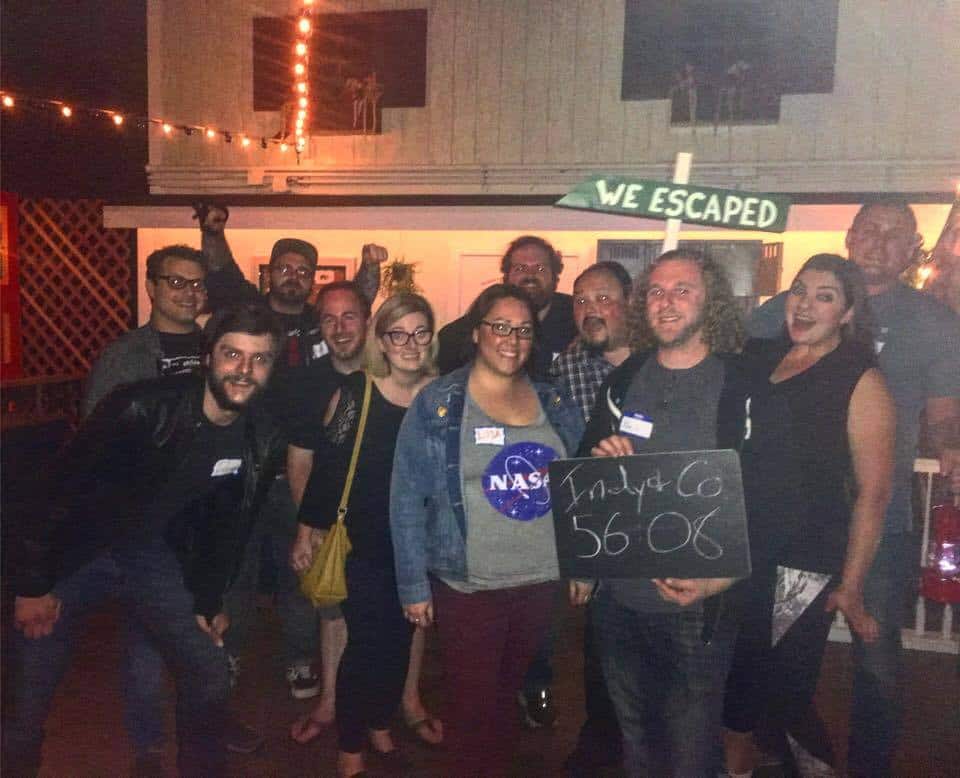 Please follow and like us: