"Nevermind" Adds Support For Apple Watch Plus More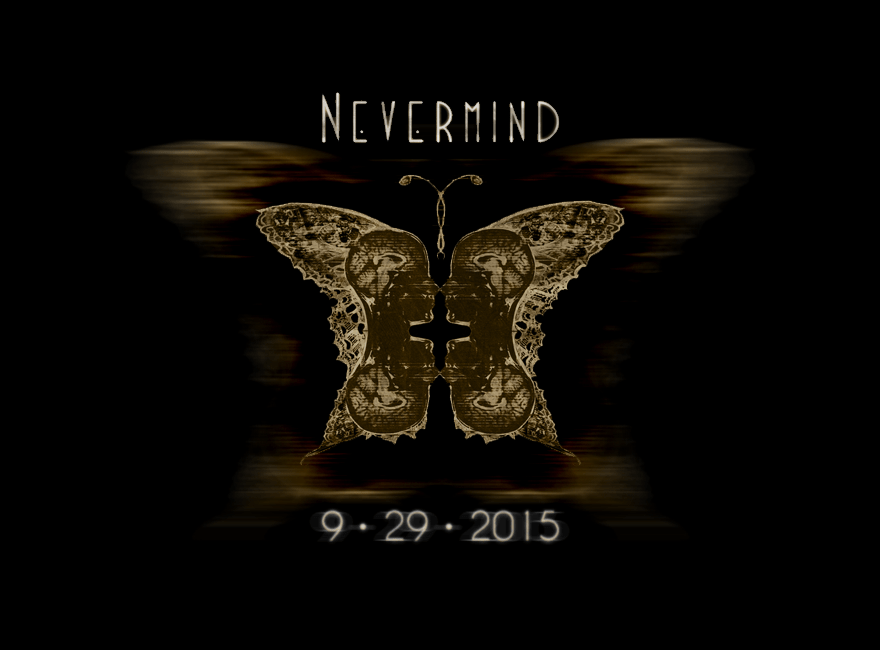 A few months back when We Are Indie Horror went to the August Halloween convention ScareLA we discovered the future in horror video gaming. It comes from a company called Flying Mollusk who have created a biofeedback thriller called Nevermind.
Nevermind is a psychological thriller that uses biofeedback to make the game more surreal and punishing when players feel scared or nervous. For example, if players cannot manage their stress or fear, rooms might flood, spikes might jut out from the floor, or the screen might fill with increasingly dense static. However, once the biofeedback algorithms determine that the player has calmed down, the game becomes easier and more forgiving. This indirectly teaches the player real, applied techniques that they can use to help manage feelings of stress and anxiety in their everyday lives.
Today the team at Flying Mollusk is proud to announce a huge technological advance in the experience of Nevermind. With the newest update of the game, which is free to those who have previously purchased, they have added support for Affectiva's Affdex emotion-sensing technology, Tobii's EyeX eye-tracking controller, and Apple Watch. By using the technologies, specifically the Apple Watch, the game is able to read the stress levels much more efficiently. It will monitor your pulse and send the signals back to the game to have the game react. Affectiva's emotion-sensing software can be used on any basic laptop or desktop via the webcam. It will watch the player's facial expressions for signs of emotinal distress. And the Tobii EyeX Controller analyzes the player's eye movements to unlock new features in parts of the game, such as shining a flashlight in the direction a player is looking or helping the player calm themselves when they close their eyes.
Creator Erin Reynolds who is CEO and Creative Director for Flying Mollusk states:
Our goal is to continue pushing the envelope within this new genre of biofeedback games and keep finding inventive ways to integrate sensory inputs into interactive experiences.
Flying Mollusk is changing the game of videog gaming with the unique use of modern technology to not only scare people but teach people how to handle and manage stress. The game may look frightening and for us who love horror would completely enjoy the stressful and scary situations but the game's true purpose is for those who have stress management issues. Nevermind is a true example of how groundbreaking technology and creative game development can create new and exciting immersive game experiences.
For a limited time Nevermind can be downloaded from the Steam store for 20% off at the price of $15.99. Head on over to the links below to find out more information. If you happen to be by the Game Developers Conference on March 16-18, you will be able to test out the new Tobii EyeX Controllers with a live demo of Nevermind.
Keep The Fear Alive
Important Links
Please follow and like us: