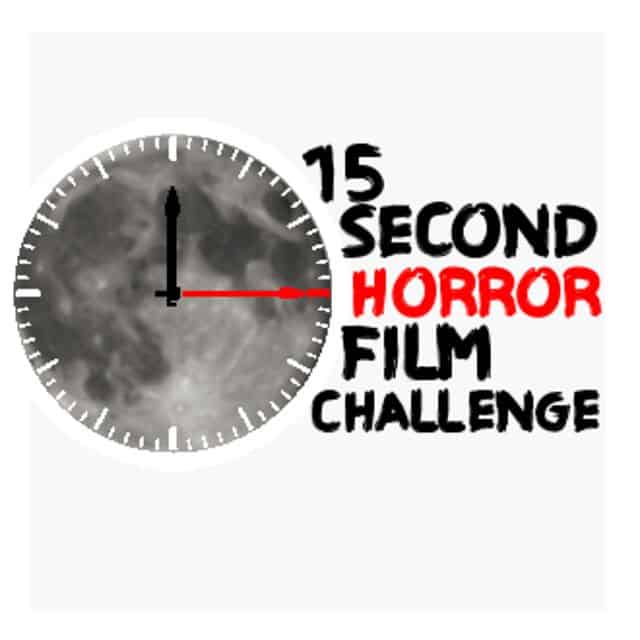 We Are Indie Horror is very proud to see that so many community members have entered into the 15 Second Horror Film Challenge. Today we bring you another. This one is from producer, writer, director and everything in between Levi Caleb Smith. This all around filmmaker sure has talent and if you blink (a long blink that is) you may miss it in this 15 second short. Check out The Prize below. And be sure to stay tuned to We Are Indie Horror for any updates on the potential of an "extended version" of the short. More details to come.
The contest is still on going. You can submit your works through the official website or on Film Freeway. The deadline is October 21st, 2015. The film must be 15 seconds flat. Upon submission, include the title to your entry and the (extra) short film's full credits in the description, or send a separate text file. The premiere is on this coming Halloween!
Send us your 15 second shorts, we will share them. Although being judged by celebrities such as Llyod Kaufman, It is a voting base competition as well so be sure to share to get people voting for you.