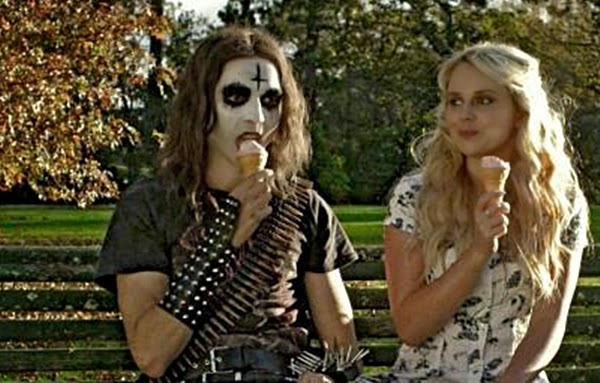 Last week, WAIH wrote about the upcoming heavy metal brutal gorefest Deathgasm and today we are happy to present to you, the official full trailer for the film. It looks just as brutal as it sounds.
If you want to catch this film before its release on VOD and select theaters be sure to follow their Facebook page.
Also if you are in the Los Angeles area, they have announced their Los Angeles premiere with cast and crew present for October 1st.
Without further ado, raise those devil horns and check out this full trailer for Deathgasm