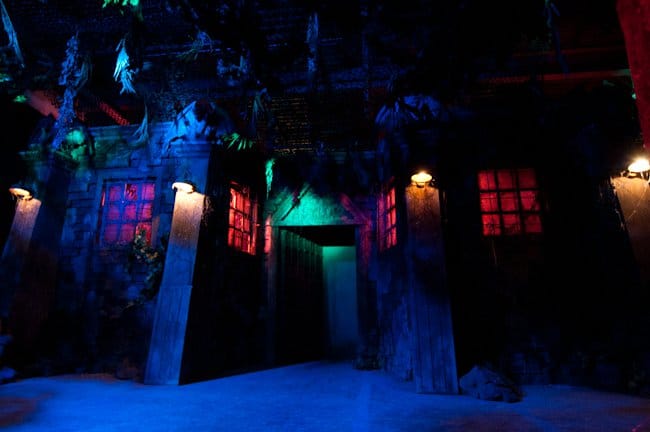 Our featured FearMaker for the week, Jon Schnitzer, is an expert in haunts. His upcoming film Haunters: The Movie explores history and evolution of the haunted house / horror attraction. We Are Indie Horrorasked Jon to give us his five favorite haunts, and like most other creative types, he was not able to give us just 5; Jon gave us 7. Throughout the week we will explore these haunts and explain why he loves it and where you can find it
Today's haunt takes us to Thousand Oaks in Southern California for Reign of Terror. Beginning in 1999, Reign of Terror has been terrorizing the good people of the San Fernando Valley, and expanding to become one of the largest haunted attractions in the US.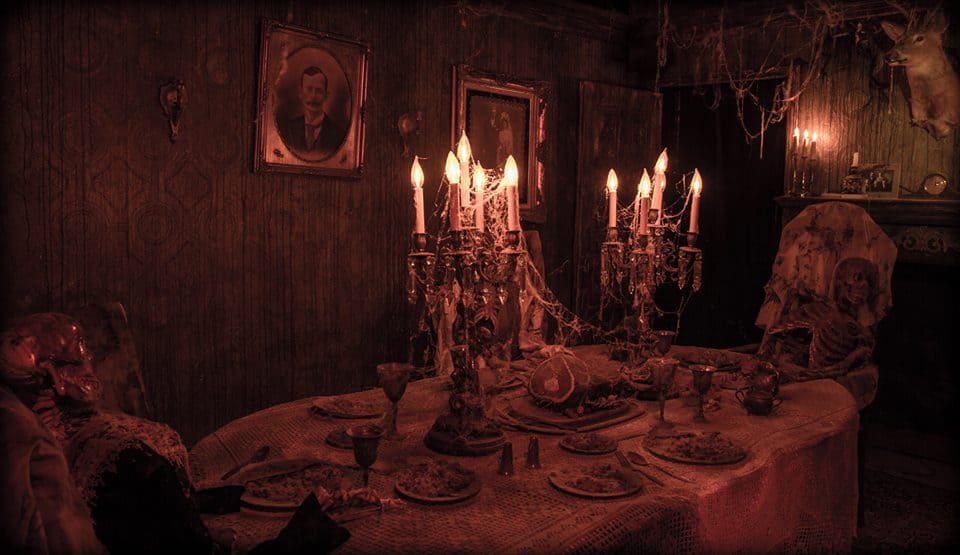 "There's 82 rooms in this massive boo scare haunt, but every room is packed with animatronics, special effects and attention to detail that can rival any theme park haunt." -Jon Schnitzer
Yes, you read that right, 82 rooms spanning over 15,000 feet. The average time spent in the maze is around 30 terrifying minutes. Although the haunt is long, they do a great job of keeping every room interesting and different, shying away from repetitive antics. Countless twists and turns navigate you through room after room, incorporating various themes and animatronics to go with. The Blood Manor, Asylum, Quarantine, Miners Revenge, Haunted House, and the Fun House, the newest addition to Reign of Terror are some of the different areas in the gargantuan haunt. Even the waiting queue to get in is haunted, with it's skeletal bartender, self playing piano, and execution style hanging. All this and more before you go into the actual haunt.
Unlike Rotten Apple and Haunted Overload, Reign of Terror is not a home haunt. The massive experience is caged in an abandoned section of a mall. Even though the attraction is set up year round, they only open their doors about eleven days out of the year. The haunt only costs $17 for General Admission, and $25 for the V.I.P. line, and they cannot be bought online. The lines can get long, but the V.I.P. line only gets a glimpse of the awesome effects in the wait line. That said who wants to wait really, $8 is nothing to skip a wait.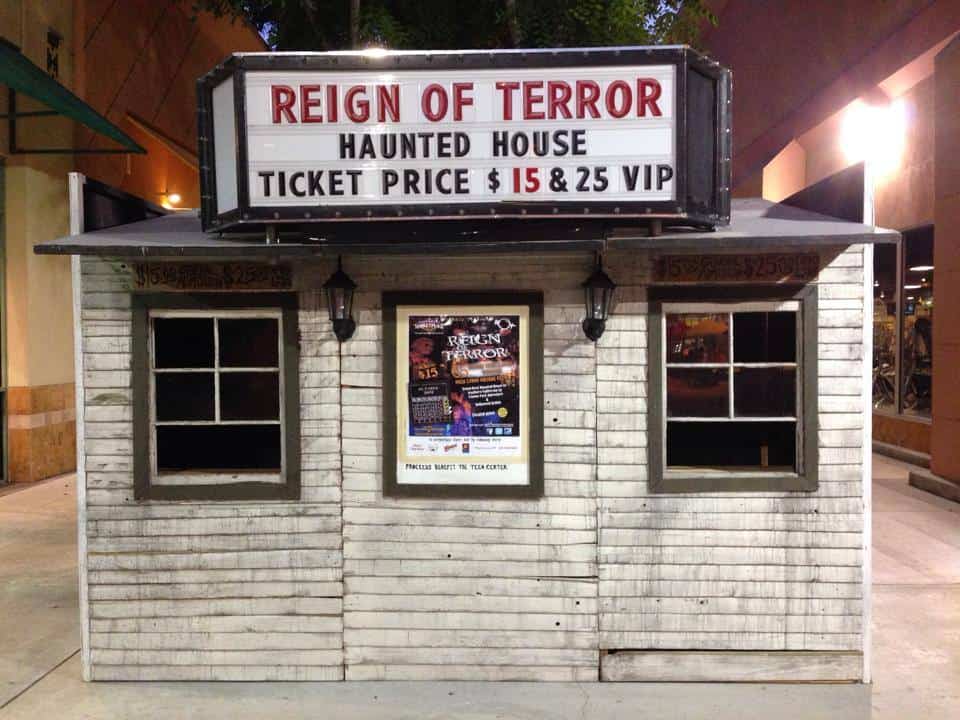 Reign of Terror is located at 197 N Moorpark Rd, # B, Thousand Oaks, California 91360. You can follow Reign of Terror on Facebook, or go to their website for more info.
And do not forget to check out Jon Schnitzer's upcoming Haunters and the marvelous V.I.P. club with exclusive clips to the film.