The first year of We Are Indie Horror has showcased a whirlwind of artists such as several up and comers along with a few who have made incredible strides within the industry. To bring in the New Year we wanted to feature a FearMaker who has secure roots within in the industry while working diligently to see his brand reach higher ground. We are talking about writer, director, and producer Richard LeMay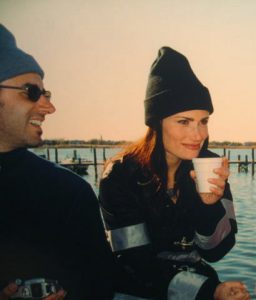 Richard LeMay is a New York based FearMaker with an impressive the record. Throughout his career spanning several years in the industry, Richard directed four feature films and a TV series. The films have gone on to receive worldwide acknowledgement and several awards. The most notable film he directed would be Water starring Michael Shannon (Boardwalk Empire) and Idina Menzel (Frozen, GLEE, Wicked, RENT). His work mainly deals with LGBT story lines, which include themes of lost loves and the darker side of relationships.The Dark Rite, his newest film will be his first horror film.
Richard always had a fascination with horror. He still remembers watching films like Rosemary's Baby and The Exorcist. "My favorite kind of  horror is when you actually ask yourself 'could this really happen?'" Bringing a more real aspect to film and blurring the lines between fact and fiction is where the horror gets most intense for Richard. The 2008 Swedish vampire film Let The Right One In blurred those lines impeccably according to LeMay. "…it created a new mythology for vampires and told the story as if it could happen today."
Horror films from the 70's are what inspire Richard LeMay the most when it comes to creating his own horror. Films like the above mentions Exorcist and Rosemary's Baby, along with The Believers with Martin Sheen definitely left a mark with Richard, citing that they "get under your skin because they unfold as if it is completely possible."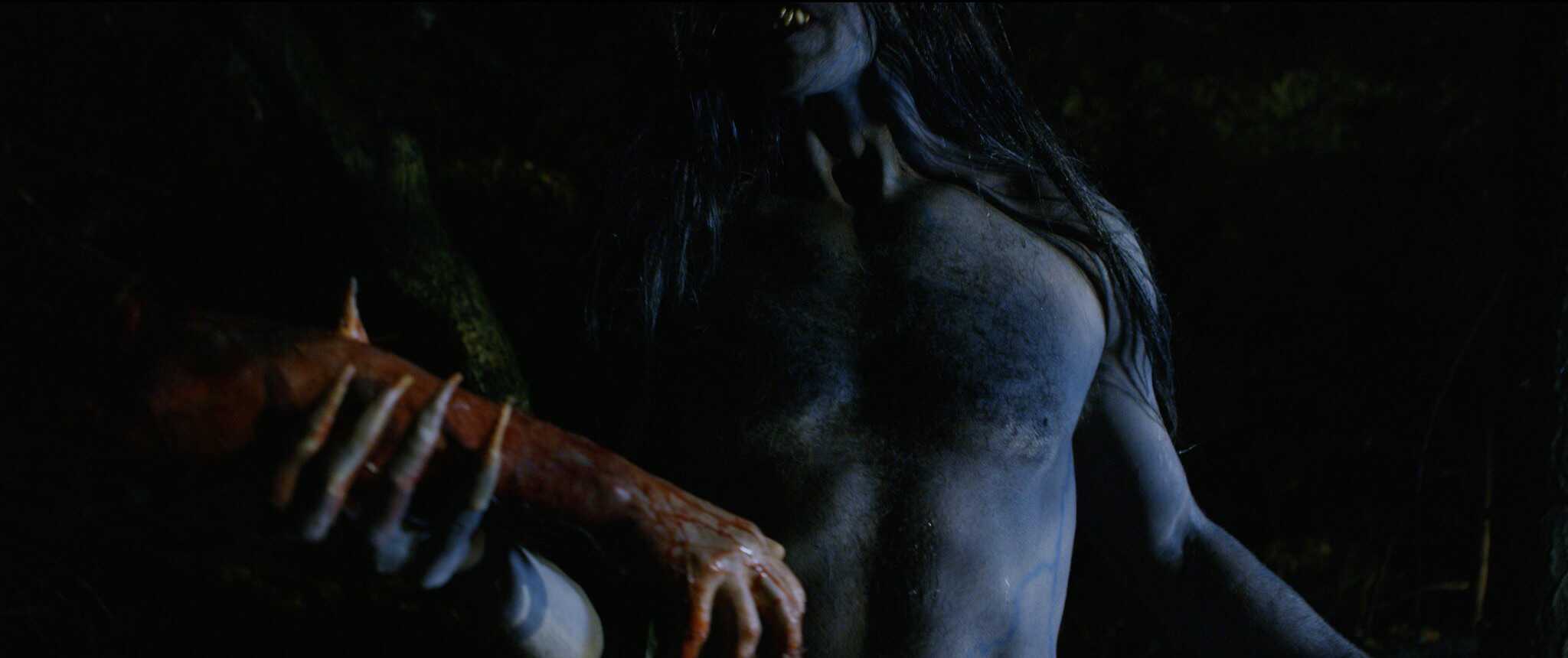 For Richard's newest film, he is venturing into the depths of horror for the very first time. His film The Dark Rite stars  Eric Nelsen, Gerald McCullouch and Rosa Arredondo. Through them he will tell the following story:
A supernatural thriller about a group of powerful witches who descend upon a small rural town to perform a family ritual. In the vein of Rosemary's Baby, what begins as a thriller, slowly moves into a world of inescapable horror. Every 25 years, it begins. Bound to an ancient pact, a family of powerful witches must perform a family ritual: human sacrifice. Among the people who must dies, one member of their own family. The rest are chosen specifically for the wrong doings they have committed.
Unfortunately, witches are not often seen in films anymore. Their magic has a lush history within any culture, especially American and it is great to see someone bringing them back to their darker roots. Richard's desire for real and raw emotions makes us excited for his newest film. This film looks to have that low burn terror which makes the ultimate scare so incredibly horrifying.
Working in independent film is not easy, which is no surprise to the We Are Indie Horror community. We asked Richard to share his thoughts on working independently, especially due to his numerous successes with festivals and distribution. This is what he had to say:
All independent films face challenges mostly because of budget or lack there of. I think through the years, you make enough films and you realize that everyday will be a shit show. Things go wrong everyday on set. That's the nature of indie film making. It's how you react to these challenges that limits you. One of my producers Nicole Sylvester said the day we met "isn't it funny how everything goes wrong but it always works out somehow?"  I remember thinking "I want to work with her."  It's that spirit that makes you work through any challenge and create something cool.
Richard LeMay hits the nail on the head here. Independent film making is not easy. It costs a lot of money and it takes a lot of time, most of which is spent figuratively putting out fires. There is a saying lived by many leaders ever since their first visit to a set, which is "plan for the worst, hope for the best." That mentality is crucial to indie film, as it has more than its fair share of upsets and heartbreak. Each individual filmmaker has their own way of dealing with the difficulties and unexpected event that come with indie film making, but the true leaders on set do not lose their cool or give up; they find a solution. Dealing with problems will never go away, but working hard to make sure there is a safety net to catch whatever may fall through the cracks is the best defense against the unknown. As long as there is a solid production team with a great planning and communication skills, these issues will work themselves out, just like Nicole Sylvester said.
Richard is currently working on post-production for The Dark Rite. He has a talented team working on the film, including composer Adonis Tsilimparis (American Horror Story) and Grammy award winner Carlos Martinez working on the sound design. He is also working on a prequel to The Dark Rite, as well as a sci-fi film called Orb, which has hopes of going into production in the near future. Overall Richar plans on working hard to complete all his films, and continue his triumphant career within the film industry.