As this weekend began, Park City Utah flooded with cinema fans from around the globe for the United State's most prestigious film festival, Sundance. The 10 day festival which this year runs from January 21 to January 31. Although history of the festival has not been kind to the horror genre, the past few years have shown a shift in the appreciation of the dark, the weird, and the macabre. This year the midnight lineup of the festival is an indie horror showcase of what to look for this year. We Are Indie Horror will give you a preview as to what to expect and if you are in Utah this week, be sure to check out any or all of these films.
---

31
Rob Zombie
Rob Zombie's latest venture in the cinema world is his independently crowdfunded  grind house gore-fest 31. After an intense and long battle with the MPAA, Zombie finally received his R-rating over the twice given and dreaded NC-17. Fans of the shock rocker, do not worry as there will be a director's cut released after it's initial theatrical run. 31 premiered on Saturday night at midnight and has been receiving rave reviews. The film is being called a grind house horror fan's dream. With Zombie's always unique style and gruesome imagery, 31 will be on our radar for a long time. The last two showings are already sold out so jump onto your tickets quickly
or just wait until it has wide distribution in the coming months.
---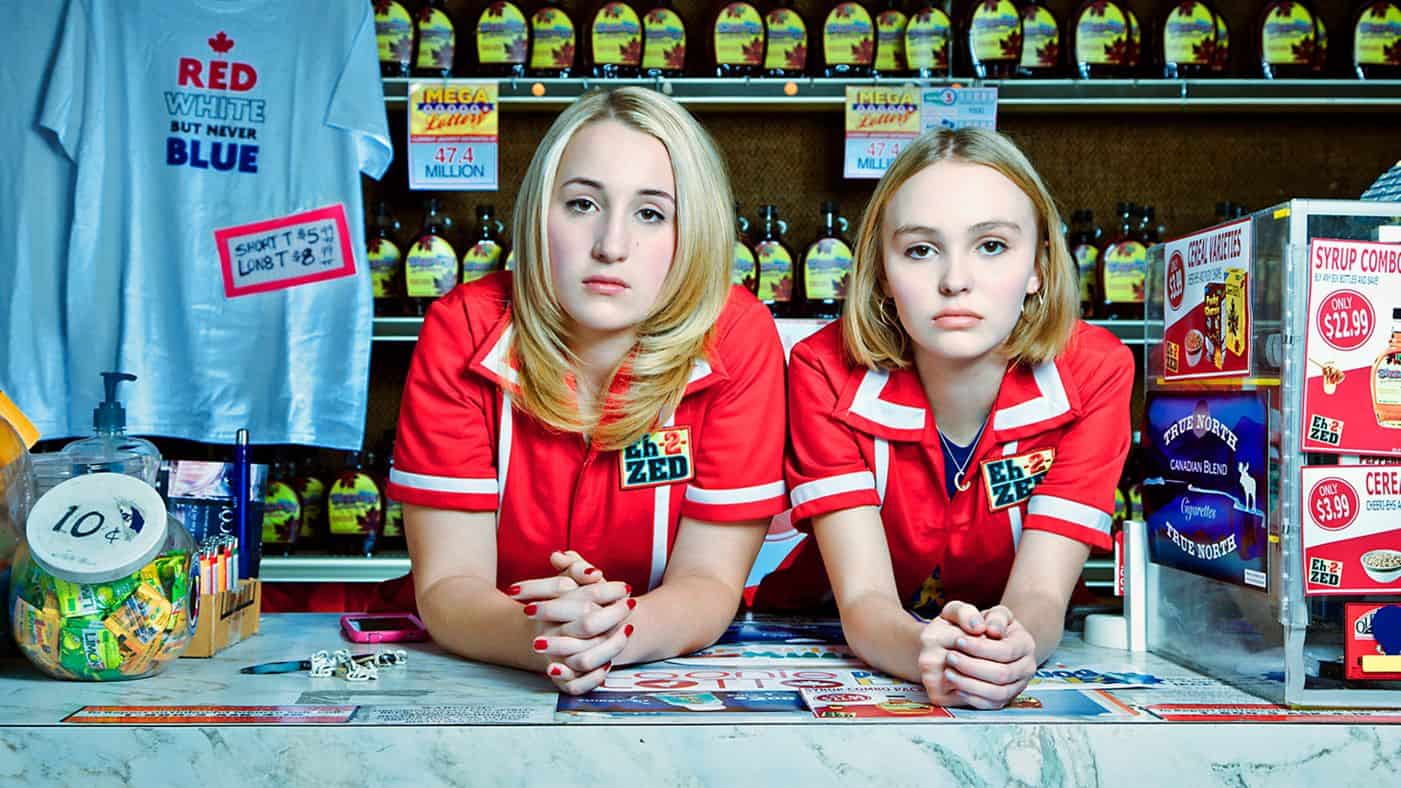 Yoga Hosers
Kevin Smith
Not too long ago the indie comedy master mind, Kevin Smith announced his departure from the cinema world. Shortly after that he returned to the screen with his first attempt into horror with Red State. An experimental piece of horror poetry, Red State delivered where horror needs it. Then Smith started what is being deemed as the Canadian trilogy with the absurdist but gruesome Tusk. This year's Sundance Film Festival welcomes Kevin Smith back and this time he brings the second in the his horror comedy based Canadian trilogy, Yoga Hosers. Being described as Fargo meets Tusk we can only speculate what will come from this insane of a mind. It stars his daughter Harley Quinn Smith and the daughter of Johnny Depp, Lily-Rose Depp. The film had its premiere last night so be sure to try and find the reviews today. We know it will be good. In the meantime check out this exclusive clip from Yoga Hosers
---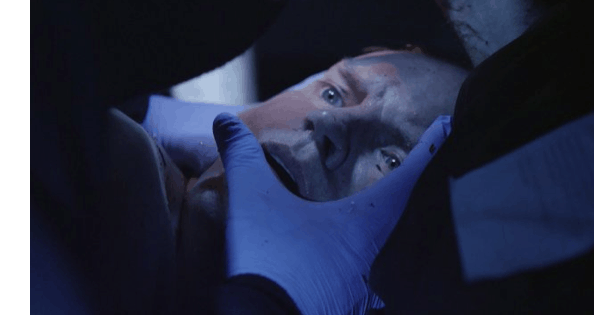 The Blackout Experiments
Rich Fox
As time goes on, interactive haunted attractions become more and more intense. Some so extreme that they have been causing PTSD. Later this year we will receive Haunters from FearMaker Jon Schnitzer and we will see what goes into creating this haunts. But until then Sundance offers a unique experience with The Blackout Experiments. Rich Fox's otherworldly narrative-driven documentary shrewdly seeks out the survivors of some of Blackout's most intense simulations, revealing an underbelly of private rituals and personal paranoia. Obliterating the line between the real and the imagined, this hybrid experiment dares its victims to stare into the hidden pleasures of a waking nightmare, and then it stares right back.
(No Trailer or Clips Available for Embed)
---

Antibirth
Danny Perez
After years of experimenting with music videos and experimental shorts director and writer Danny Perez returns to Sundance with his latest feature Antibirth. The official synopsis reads as follows: "In a desolate community full of drug-addled Marines and rumors of kidnapping, a wild-eyed stoner named Lou wakes up after a wild night of partying with symptoms of a strange illness and recurring visions as she struggles to get a grip on reality while stories of conspiracy spread." The film promises to be visual madness and We Are Indie Horror can only hope it delivers.
---

Carnage Park
Mickey Keating
Horror filmmaker, Mickey Keating who is known for his feature film debut at the age of 22 with Ritual returns after last year's popular flick Darling with Carnage Park. Another brush with insanity, Carnage Park looks to be a no nonsense female ass kicker and her partner in crime taking on a highly trained military psychopathic sniper killer. The survival story showcases the versatility and talents of Keating while bringing the audience on a demented thrill ride.
---

Outlaws And Angels
JT Mollner
"When Outlaws on the lam invade the home of an unsuspecting, seemingly innocent, frontier family to hide out for the night, an unexpected game of cat and mouse ensues, leading to seduction, role reversal, and ultimately, bloody revenge." JT Mollner's feature film debut of Outlaws And Angels is being met with rave reviews for it's intensity and originality in this cat and mouse tale. Being screened in 35mm, Outlaws and Angels is one to not miss. JT is heavily influenced by the films of the outlaws and French New Wave which we only hope show cases in this unique thriller coming out later this year.
---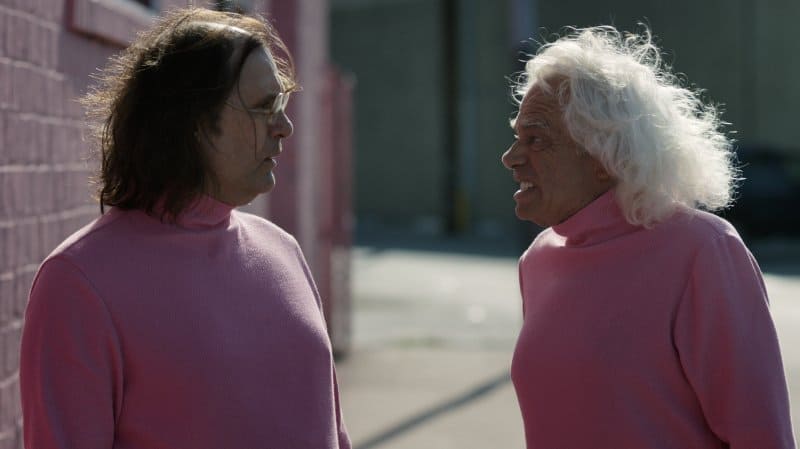 The Greasy Strangler
Jim Hosking
The Greasy Strangler has grabbed our attention with it's defining genre of a never before seen father-son comedy slasher. The synopsis is enough to get anyone interested. "This Los Angeles–set tale follows Ronnie, a man who runs a disco walking tour along with his browbeaten son, Brayden. When a sexy, alluring woman named Janet comes to take the tour, it begins a competition between father and son for her attentions. It also brings about the appearance of an oily, slimy, inhuman maniac who stalks the streets at night and strangles the innocent—soon dubbed "the Greasy Strangler." Jim Hosking is a Sundance short alum and familiar to us within the genre as the G Is For Grandad short in ABC's Of Death 2. Fingers crossed that this unique slasher story gets a wide distribution so we all can revel in the insanity.
---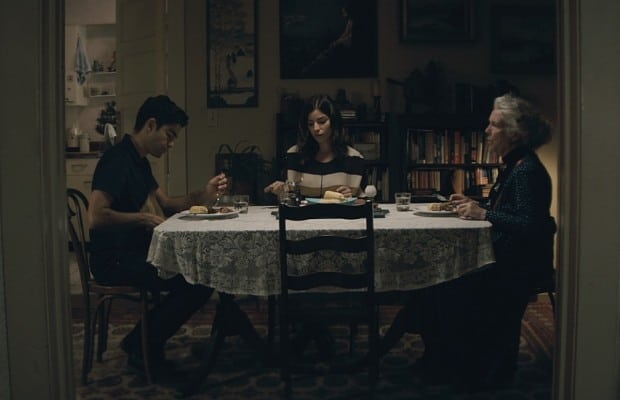 Trash Fire
Richard Bates Jr.
The director and writer of the 2014 cult hit Suburban Gothic, Richard Bates Jr.,  returns with his latest and third feature Trash Fire. The cult director who is known for having the "truest" voice in American Cult cinema proves to do it again with an ensemble cast which is perfectly put together to bring all the drama and freight in this tale. "When Owen is forced to confront the past he's been running from his whole adult life, he and his girlfriend, Isabel, become entangled in a horrifying web of lies, deceit and murder."
---
Under The Shadow
Babak Anvari
Iranian born filmmaker, Babak Anvari is based out of London and creates an ambitious feature film debut with Under the Shadow. Middle east culture has a different demon then the eastern hempishere is privy to with their djinn and Under The Shadow dives into that mythos of malevolent spirits with a smart and scary experience. Early reviews compare it to classic horror films in pacing and in style. Completely told in Farsi, the setting is the ever building conflict of Iran and Iraq. Under The Shadow sure looks intriguing and if it delivers will cause a lot of conversation over the next few months.